Nandrolone Decanoate (ND) Powder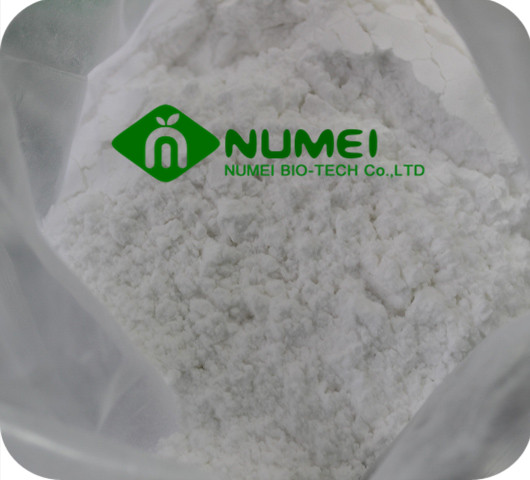 Buy Legal Nandrolone Decanoate (ND) Raw Powder
You can rest assured to buy our nandrolone decanoate powder, because our raw material powder is through GMP and ISO9001 certification, our delivery speed is very fast, we can send the goods to your country first, and then inform you to buy, so this kind of domestic delivery is safe and great for you.
Product Name:
Nandrolone Decanoate, DECA, ND
CAS No.:
360-70-3
Molecular Formula:
C28H44O3
Molecular Weight:
428.65
Assay:
98% min
Quality Standard:
USP/BP/ISO9001
Appearance:
light white powder
Supply Ability:
200-300kg/month
Description:
Nandrolone Decanoate is a 19-nortestosterone most commonly known as Deca-Durabolin. Deca-Durabolin is simply the trade name given to Nandrolone Decanoate by Organon and the common name most largely associated with the compound. As there are many Nandrolone forms this particular one is attached to the long Decanoate ester giving the compound a very long half-life of approximately 15 days; this is about as long as a half-life will be with very few anabolic steroids carrying half-lives that extend beyond this point. As a long ester base steroid the effects of Nandrolone Decanoate are slow yet steady and long continuing after use is discontinued; as is with most long ester based anabolics detection time is extremely long and as the Decanoate ester is one of the longest esters detection time stretches to the 18 month mark. This simply means if an athlete supplements with Nandrolone Decanoate and discontinues use, if tested for anabolic steroids he will indeed fail the test up until 18 months have passed from the final injection.
By its nature Nandrolone Decanoate is extremely anabolic with very low androgenic properties; however, androgenic traits do exist but only to a slight degree. As is with most anabolic steroids it will suppress natural testosterone production, however it will do so at a much higher rate than most other steroids. This makes testosterone supplementation necessary when the Nandrolone compound is used; one dosing of Nandrolone Decanoate will completely halt all natural testosterone production, even a mere 100mg injection.
Related Items