Primobolan (Methenolone Acetate) Powder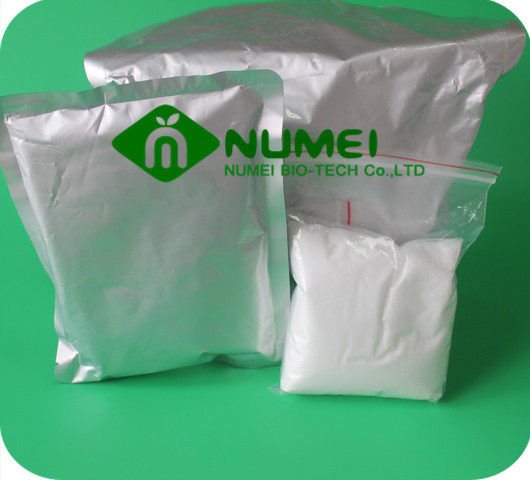 Buy Methenolone Acetate Online, 99% Purity Methenolone Acetate Powder Suppliers, Legal Raw Methenolone Acetate Steroid Powder, Primobolan Methenolone Acetate Powder For Sale, Methenolone Acetate Powder Canada.
Basic information
Product name: Metenolone Acetate
Alias: Primobolan; Methenolone Acetate; 1-methyl-3-oxoandrost-1-en-17-yl acetate; (5alpha,17beta)-1-methyl-3-oxoandrost-1-en-17-yl acetate
CAS no.: 434-05-9 [1]
EINECS no.: 207-097-0
Molecular formula: C₂₂H₃₂O₃
Molecular weight: 344.4877
Purity:99%
Physical parameters
Density: 1.1 g/cm3
Boiling point: 441.2°C at 760 mmHg
Flash: 189.9°C
Vapor pressure: 5.54E-08mmHg at 25°C
Other information
Appearance: white or white crystalline powder
Content: 99%
Quality standard: enterprise standard
Packing: 1kg/aluminum foil bag
Specification: pharmaceutical grade
Metenolone acetate is a long-acting anabolic steroid with weak androgenic properties. IC50 value: Target: Metenolone acetate is a naturally occurring compound, found within the adrenal glands of pregnant domesticated felines, and is supplied as the acetate ester for oral administration. Methenolone acetate can be suppressive of the hypothalamic-pituitary-gonadal axis. Methenolone acetate is available as an injection or as an oral formulation. Methenolone is not 17-alpha-alkylated, but 1-methylated for oral bioavailability. This reduces the stress on the liver, but also the availability.
Primobolan is an oral anabolic steroid that is a little unique compared to many oral anabolic steroids. Before we go any further, it's important we distinguish the difference between Primobolan and Primobolan Depot. Primobolan Depot is an injectable version of the hormone that is attached to the large/long Enanthate ester. Primobolan is comprised of the same active steroidal hormone in Methenolone; however, it is attached to the small/short Acetate ester and designed for oral administration.
Related Items