Masteron (Drostanolone Propionate) Powder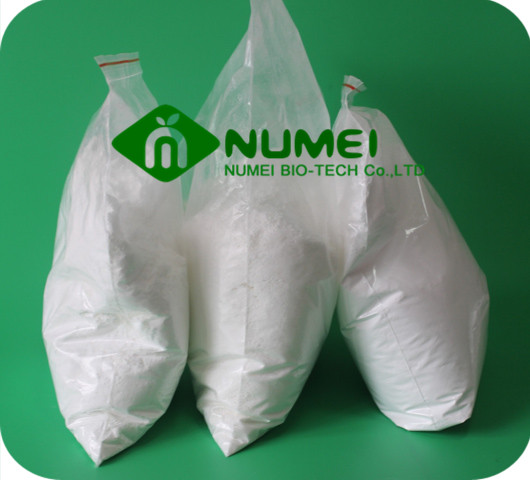 Masteron Propionate Powder Supplier, Drostanolone Propionate Powder melt point, Best Drostanolone Propionate Powder Manufacture, Buy Legal Drostanolone Propionate Powder Online, Masteron Propionate Raws For Sale.
Masteron Propionate Powder application: Lean muscle, Increase strength.
Product name: Drostanolone Propionate
Trade names: Masteril ,Drolban ,Mastabol, Drostanolone, Drostopro, Drostanolonum, Mast-100, Mastebolin,Mast-Depot.P-Drostanolon, Mastabolic,Mastagen,Mastblood,Masterone,Nomasteron,Remastril.
CAS ID:521-12-0
Purity : 99%min
Einecs No: 208-303-1
Molecular formula: C23H36O3
Molecular weight:360.53
Appearance: white fine powder.
Min order: 10gram only.
Shipping time: within 12hrs after payment
Delivery mode: when you order morethan 1kg, we are provide domestic delivery, Lessthan 1kg shipping from china.
Payment methods: Bank wire, bitcoin, west union, money gram.
Drostanolone propionate Benefits
Drostanolone propionate is used primarily by athletes who need to retain strength while losing mass. It is beneficial to runners and athletes who must remain in a certain weight class.
It has gained popularity in the bodybuilding community as a diuretic and muscle defining drug. Individuals interested in using the drostanolone propionate are those that are looking to add muscle hardness and density to their physiques, nearly always for the purpose of bodybuilding competitions.
Drostanolone propionate can increase muscle hardness and density, giving an individual a more complete appearance when competing on stage.However, an already rather low body-fat level is needed for it to take full effect.Drostanolone propionate can promote increased strength while keeping body fat the same or even lowering it, something can help to prevent muscle loss while dieting. This can also allow strength athletes or those athletes in sports which have weight classes to increase performance without the risk of being raised into a higher weight class or add mass that may hinder performance.
Masteron Propionate Dosage
The minimum dose with Masteron Propionate is set at 100mgs/day. It is advised that users should use only an amount of 600mgs per week. As Masteron propionate has a short duration of effect, it is often required to be injected every 2-3 days. Though Masteron Propionate is not recommended for women, yet many female athletes take it before championships. The recommended dosage for women is 100mg every 4-5 days.
Drostanolone Propionate Conversion Recipes
1) 250ml @ 100mg/ml
25 gram masteron Propionate (20mL)
5mL BA (2%)
50mL BB (20%)
175mL Oil
2) 50ml @ 200mg/ml
10g powder (8ml)
1.5ml BA
10ml BB
28.5ml Ethyl Oleate
2ml Guaiacol
3) 1000ml @ 75mg/ml
75 gram masteron Propionate (60mL)
20mL BA (2%)
200mL BB (20%)
720mL Oil
4) 100ml @ 150mg/ml
15 gram masteron Propionate (12mL)
2mL BA (2%)
20mL BB (20%)
66mL Oil
HPLC Purity of Masteron Propionate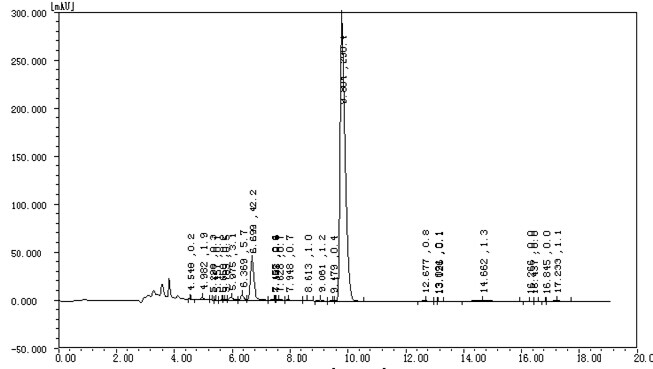 Related Items