Xiamen University and NuMei Signed Strategic Cooperation Agreement
The theme of "cooperation, show as a first-class" of "xiamen university and nine cities in fujian area school strategic cooperation in 2018 working meeting" 13 held in xiamen university, MuMei-BIO and nine city area of fujian province on behalf of the government departments, enterprises, colleges and universities on behalf of the leaders, experts, scholars, and xiamen university nearly 400 people came together, a total of business services and docking, seek common service development in fujian.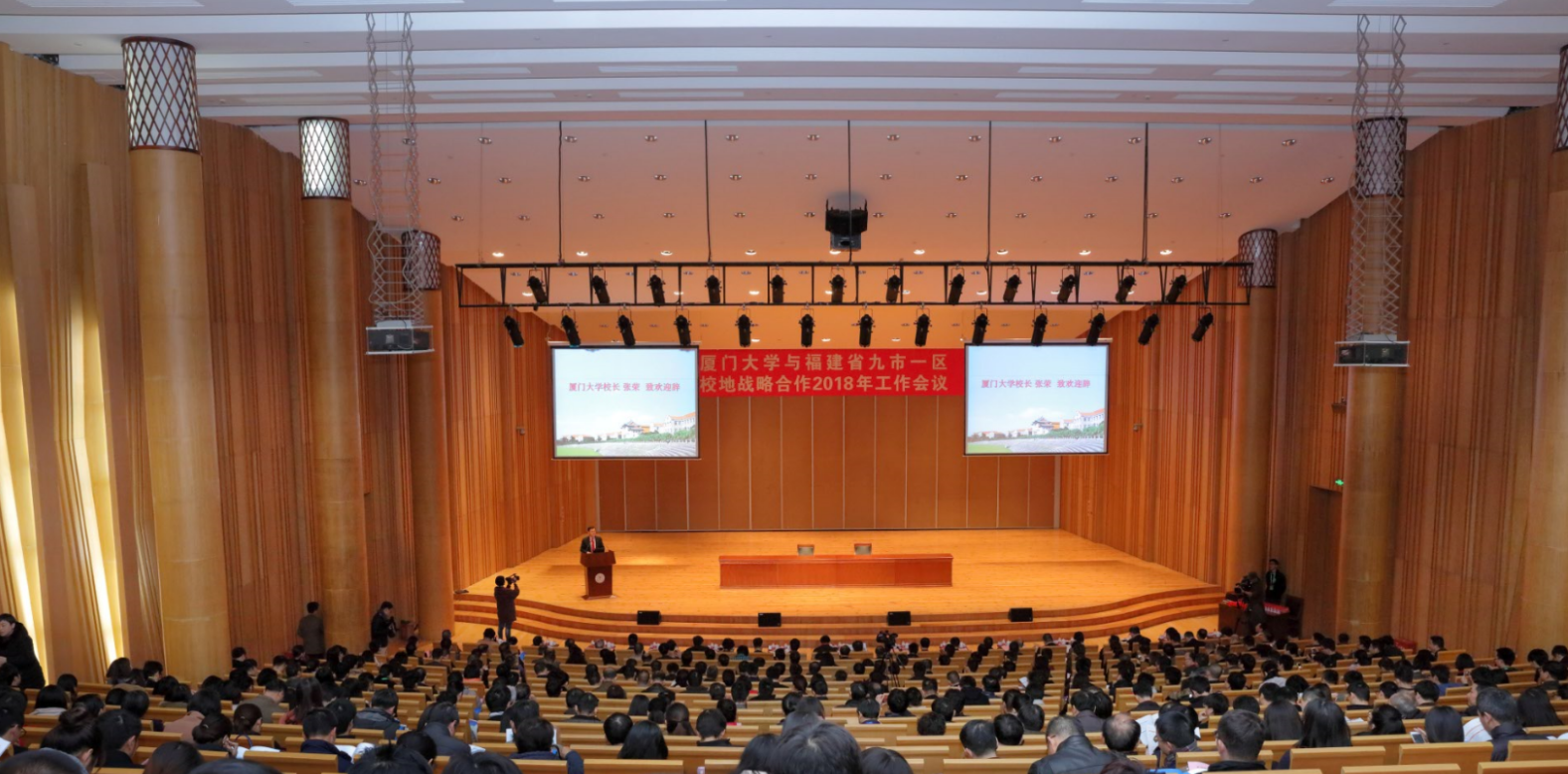 As a national "world-class university and first-class discipline", xiamen university is a comprehensive university with complete disciplines, strong faculty, and extensive international influence.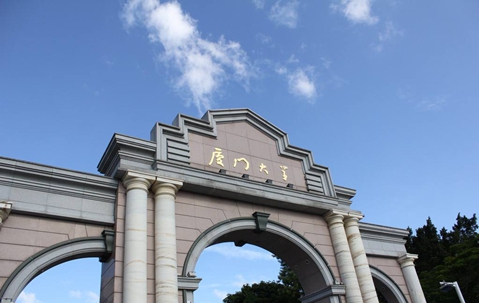 MuMei pharmaceutical production, sales, research and development in the integration of pharmaceutical enterprises in fujian, focus on research and development and production of pharmaceutical raw materials, is a leading domestic steroids production enterprise, is also the first company in fujian province pharmaceutical raw materials private drug firms.
MuMei together hand in hand to xiamen university to be included in the construction of class A first-class university college as an opportunity to focus on strategic emerging industry development in fujian, in the field of medical platform, talents cultivation areas, capital investment, giving full play to the advantages of both sides, both sides to explore A new mode of college and enterprise cooperation, and actively promote jointly set up innovative drug research and development fund, industrial funds and venture investment and merger and acquisition, establishing capital investment, industrial base long-term cooperation and win-win cooperation model.
Their respective core resource advantages into full play and mining, with the help of xiamen university strong scientific research and medical resources, talent resources, common in the field of biological medicine health, high-end medical equipment and inspection testing equipment research and development, the medical platform in-depth cooperation, further promote the development of MuMei in pharmaceutical raw materials industry, the competitive edge of the company.
Xiamen university, MuMei-Bio together hand in hand, don't forget to beginner's mind, keep in mind that the mission, continuity, and the connotation development, improve service quality, constantly create a new situation of the school to cooperate together, together for the construction of "mechanism of living, industry, and the people rich, ecological beauty" new fujian make new contributions.
Related Items